Blog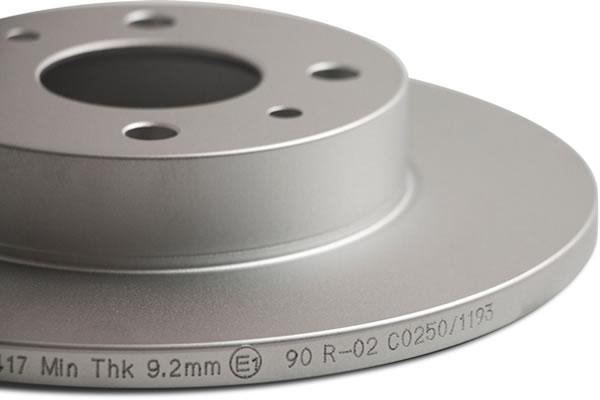 Homologation ECE R90
Regulation 90 (ECE R90) is the European standard for replacement brake pads and linings covering three key areas of performance, production conformance and marking/ packaging.

Regulation 90 stipulates that replacement parts comply with European braking requirements for performance, fade and hot performance and that their performance is within 15% of that of the original.

ECE R90 also sets minimum levels for product strength and demands routine measurement of key performance parameters during production to ensure conformity with original testing.

We supply only ECE R90 tested and approved brake pads world widely.

ECE R90 approval is being extended to cover brake discs for Brake Discs. We will make the R90 tests for all our brake disc range. Now some of R90 tests are conducting now.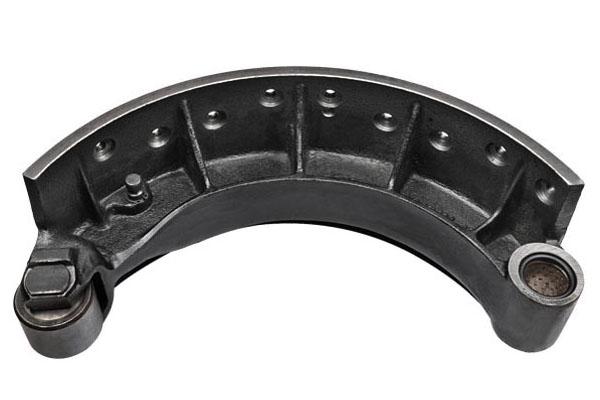 Maxline introduce new catalogues for brake shoes
Maxline introduce new catalogues for brake shoes
Founded in 1998, MAXLINE is a leading manufacturer of brake discs, brake drums, brake calipers and wheel hubs for trucks, trailers, buses and passenger cars. We currently have developed the largest range of brake discs, brake drums in China, even in the world.

For more than 15 years, as a specialist supplier of brake parts, MAXLINE's dedication to superior quality products, outstanding customer service and expertise in technology, have enabled us to continuously grow and outperform its competition.

We are proud of the market-leading reputation that we hold for providing quality, availability, service and range. These are the foundations on which we continue to develop and build our business.

Range expanding to whole range of spare parts in OE quality

In past 15 years, MAXLINE has been keeping growing itself and expanding the range of spare parts for the Independent aftermarket. Today, MAXLINE can supply more than brake parts. From brake parts, steering parts, suspension parts and engine parts to vehicle electronics, pneumatics – at MAXLINE, you will find everything you need for professional vehicle repairs of passenger cars, trucks, buses, trailers, semitrailers and light commercial vehicles for all the popular brands and models.

We create strong partnerships with both wholesalers and distributors and are strongly committed to the independent aftermarket.

And not just as a supplier, as a manufacturer as well as a supplier, we are using the experience we have acquired over many years and state-of-the-art production technologies, and are continually investing in the expansion of our own production.